All too often, Law Enforcement faces dangerous challenges and deadly situations.
During my career as a local police officer, I have witnessed firsthand the positive impact that C.O.P.S. has on Officers and their families.
As C.O.P.S. continues their mission of supporting our fallen and injured first responders and their families nationwide, I am proud for my company HNCT to support such a beneficial organization.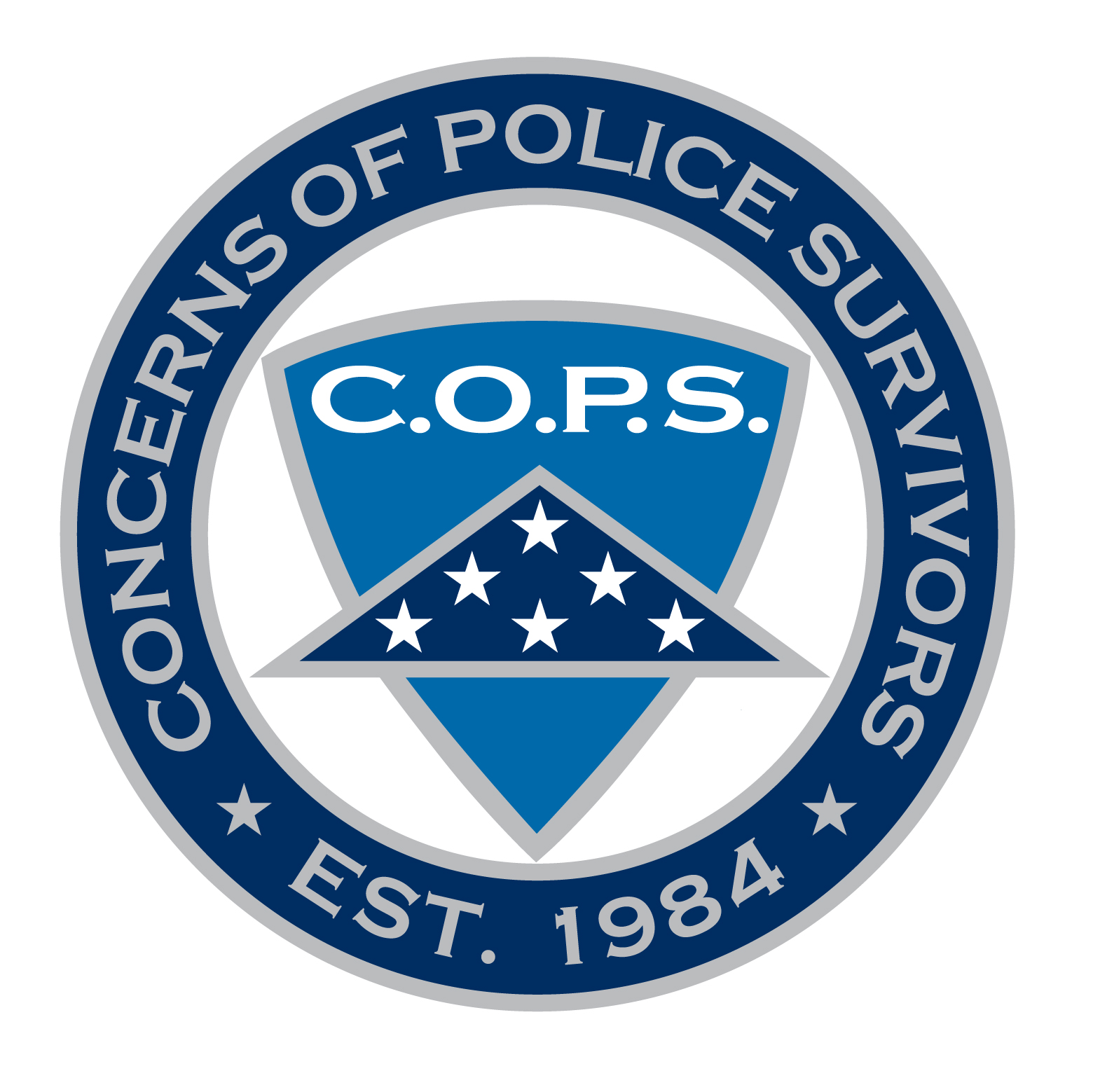 For every $50 raised for C.O.P.S. valiant mission, HNCT will donate one online training class for Law Enforcement to receive much needed required Law Enforcement Continuing Education Training (Missouri CLEE/POST Certified).
Ultimately, HNCT's goal for this fundraising campaign is to:
Raise crucial funds for C.O.P.S. nationwide and

Train 15,000 sworn Law Enforcement professionals in the state of Missouri.
With your much needed donation to C.O.P.S., Law Enforcement will receive this important training to better protect our communities at no cost to them.
This training provides valuable information to local law enforcement on terrorism dangers threatening all communities, as well as preparing the public to avert danger and respond during increasing acts of mass violence.
In appreciation of your donation, HNCT is giving you our newest course
"Travel Security Brief 2018:
Terrorism Threats & Safety in Europe"
Donate to get yours!
You will receive your gift from HNCT upon your donation!
Be safe while traveling abroad.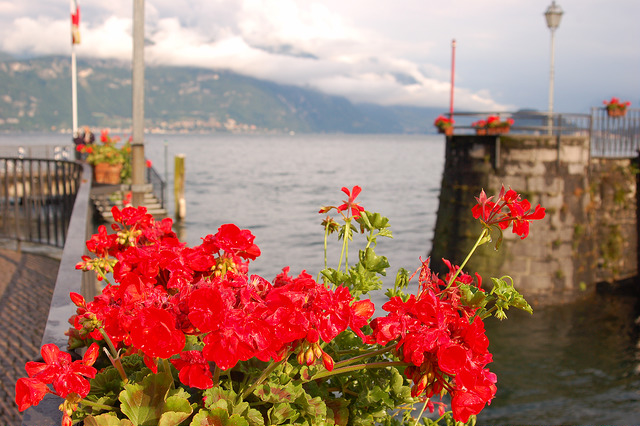 Don't forget, your donation
raises money for C.O.P.S
AND
Trains Missouri Law Enforcement with
vital lessons to protect our communities from terrorism dangers.
Please email HNCT to
Donate to C.O.P.S. Today!
Frequently Asked Questions
What percentage of my donation goes to C.O.P.S.?
C.O.P.S. is the direct recipient of 85% of ALL donations raised from this effort and Law Enforcement in Missouri will receive valuable CLEE Training at no cost.
When will Law Enforcement recieve their training?
For every $50,000 raised for C.O.P.S., HNCT will enroll 1,000 Law Enforcement Professionals in the Missouri POST certified course "Law Enforcement Securing Communities: How to Keep You and Your Loved Ones Safe in a Crisis".
Is the Continuing Law Enforcement Education (CLEE) Training provided by HNCT certified?
Yes, this course is approved by the Missouri Department of Public Safety for 3-hours of required POST certified CLEE Training for Missouri Law Enforcement.